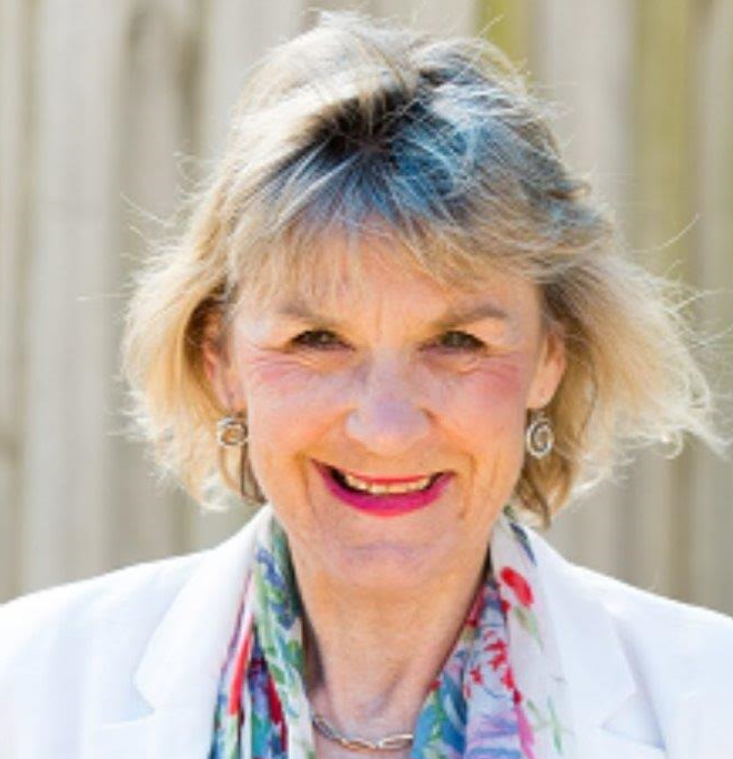 Corinne is a great advocate for picture books for all readers and to enable the illustrations to have as much to say in the story as the text. Her books are powerfully drawn from real life experiences in the past, with exacting research detailing aspects of the story that you would never have known.
Stories are based in the development of Australia and in Europe. Corinne has also just finished a fiction book, with lyrical text called One Lone Swallow, set in Florence, around 1805. It is published in November 2020. Many of her titles also include an animal or creature as a fundamental part of the story. This has great appeal for younger children( me too!!)
To the Bridge
BY CORINNE FENTON AND ILLUSTRATED BY ANDREW MCLEAN
Nine-year-old Lennie Gwyther dreamed of seeing the opening of the Sydney Harbour Bridge. With his father's blessing, he rode his pony Ginger Mick over one thousand kilometres from Leongatha in Victoria to Sydney, inspiring crowds of supporters to greet him in cities along the way. Through rugged bushland, fires and storms, Lennie and Ginger Mick finally arrived to see the bridge that had captivated his imagination and inspired his brave journey. It was then that he and Ginger Mick became a legend.
A natural for schools, libraries and museums, this is a child friendly narration that captures a slice of Sydney's history and the history of its iconic bridge.
This inspiring historical story is about persistence, resilience, bravery, courage and hope. It's about pursuing a dream and the impact that journey can have on those who follow.
My Friend Tertius
BY CORINNE FENTON AND OWEN SWAN
'One question kept echoing in my mind — if I had to leave, what would I do with Tertius?'
This is the true story of a WWII code-breaker named Arthur Cooper and his pet gibbon, Tertius.
Cooper is working in intelligence for the British Government in Hong Kong when he rescues the little gibbon that he names Tertius. There is unrest in the city of Singapore as people flee the encroaching rumbles of war and they escape from the city as it is falling.
Hi jinks abound as Cooper travels a circuitous route from Hong Kong to Singapore and then Melbourne and endeavours to keep Tertius by his side. But several brushes with the law, and a home at the Melbourne Zoo, offers an acceptable compromise for them both.
A Cat Called Trim
BY CORINNE FENTON AND ILLUSTRATED BY CRAIG SMITH
A delightful and heartwarming picture book about Matthew Flinders's cat, Trim, from best-selling creators Corinne Fenton and Craig Smith.

Trim was a cat born for adventure …

This is the true story of a courageous, mischievous and fearless cat called Trim, who sailed with Matthew Flinders on his voyages to map the coastline of Australia and beyond.
---