Welcome to Books go Talkabout, our podcast about children's books, book events at home and abroad, as well as the work of the brilliant authors and illustrators that we are proud to work with.
We will be adding functionality to our podcast as we grow our technical knowledge, as well as producing interesting content across our broad audio theme…Episode Two is now available below.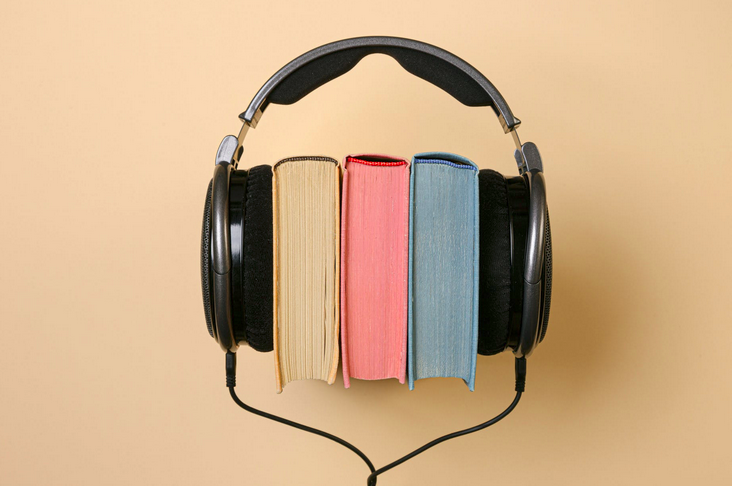 ---
Books Go Talkabout
"A podcast about children's books, the best stories, adventures and information from across the world. Tales to thrill and interest you, and to make reading the best hobby ever. As part of Books Go Walkabout projects, we bring to you interesting books from Australia, New Zealand, China and other far away places. Based in Cambridge, UK we share up to date knowledge and latest ideas on reading and literacy for children and young people."
Sue Martin , Books go Talkabout
---
---
Follow Books go Talkabout in your rss reader using the link below…
https://feeds.transistor.fm/discover-books-go-talkabout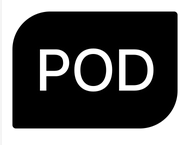 See our podcast home page on transistor.fm – the home of all good podcasts
---
Happy listening and we hope you stay with us as we grow, microphonically speaking!
Book mind image: Stas Knopp, Creative Commons, Pexels.com
---