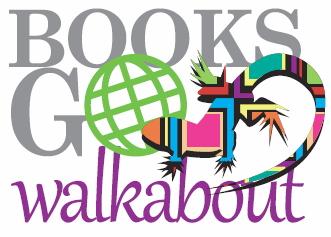 Every week we receive new books through the post, delivered straight to our door. A fantastic opportunity to spread the word about books.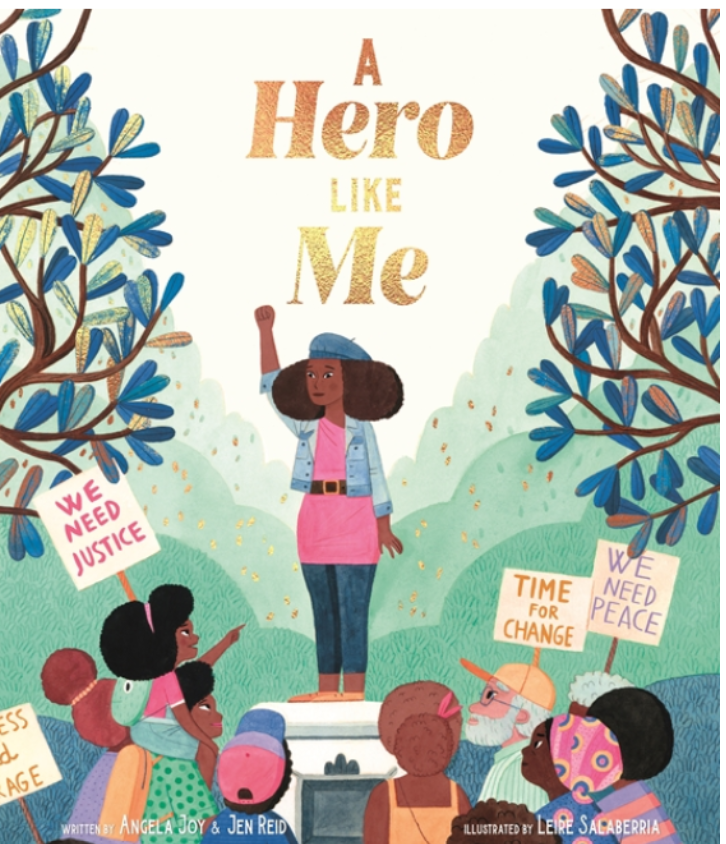 Books like people come in all shapes and sizes, from large picture books to thick volumes of fiction books. They all have one thing in common though, they invite you into their world. All sorts of places, all sorts of adventures and all sorts of people and creatures are waiting for you on every page and behind every word.
The Book Monitor is our book blog for readers and teachers. Includes newly published book reviews and reflections. See more here.
---
The Dolphin is a collection of the best new book reviews for younger children. See more here.
Books that arrive with us are from a number of publishers that we are delighted to work with. They can be part of a larger group like Quarto or a smaller independent publisher like Tiny Owl, Otter Barry-Books or Hope Books.
---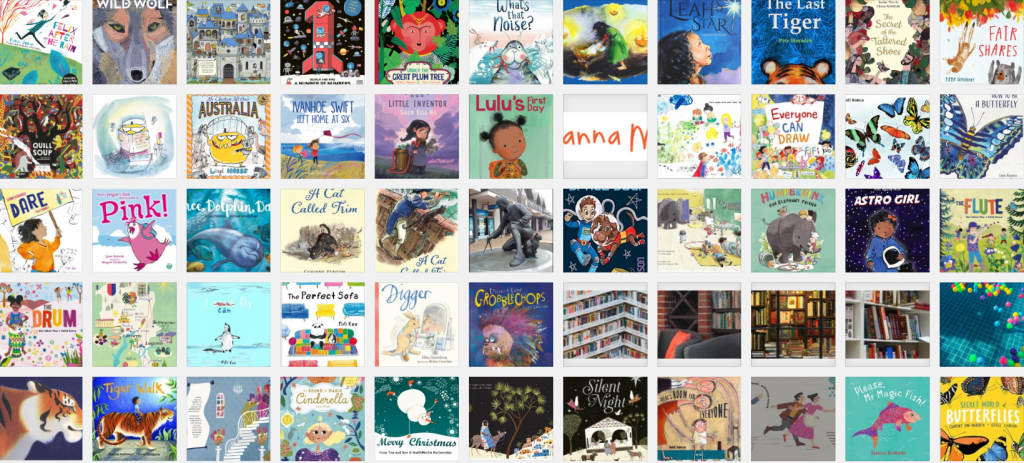 We are always happy to engage, informally and at no cost, about how we can provide books, services and authors in a tailored package to meet the needs of your school, community or organisation. Just ask us.
---
Buy our book recommendations on-line here….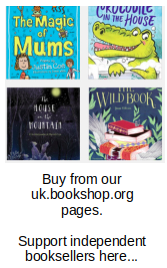 We work in places across the globe – Australia, New Zealand, Hong Kong, China, Europe and the USA. We provide a 'no fee' UK representation service for authors and illustrators in our partner countries.
Books go Walkabout is the children's book sales, author event, literacy support and publishing arm of SmithMartin LLP.
Blogging is the best way to get books out into the wide world and we use Twitter carefully to spread the word further and to find lots of interested people, from young to old. By clicking through the links you can find out so much more that just the book, we add links to some of the interest sites, as well as the website of the author, the illustrator and the publisher.
Reviewing every book can take a while, we have to read every one before writing a review, how else would we know the book?
.
And the books… well once we have reviewed them we donate them to local schools, so the pleasure of reading can spread even further.
Read our reviews and let us know what you think.
---