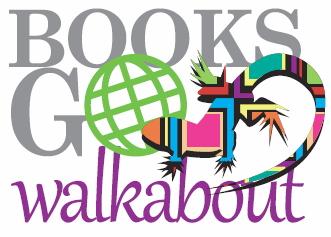 Every week we receive new books through the post, delivered straight to the door of our loft workspace just outside Cambridge. A fantastic opportunity to spread the word about books.
Books like people come in all shapes and sizes, from large picture books to thick volumes of fiction books. They all have one thing in common though, they invite you into their world. All sorts of places, all sorts of adventures and all sorts of people and creatures are waiting for you on every page and behind every word.
Buy our book recommendations on-line here….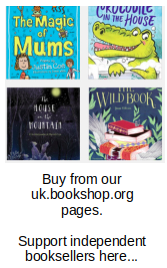 Books that arrive with us are from a number of publishers that we are delighted to work with. They can be part of a larger group like Quarto or a smaller independent publisher like Tiny Owl, Otter Barry-Books or Hope Books.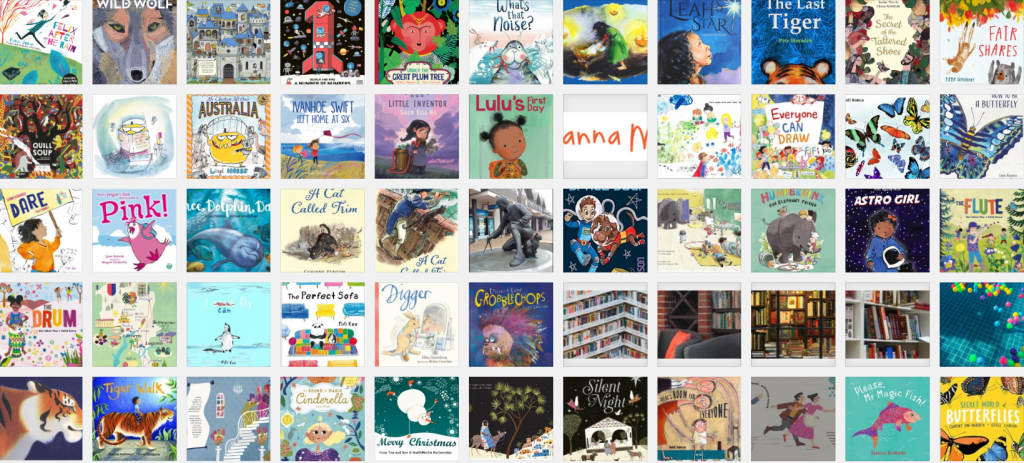 Reviewing every book can take a while, we have to read every one before writing a review, how else would we know the book?
Blogging is the best way to get books out into the wide world and we love Twitter as well, great ways to find lots of interested people, from young to old. By clicking through the links you can find out so much more that just the book, we add links to some of the interest sites, as well as the website of the author, the illustrator and the publisher.
We have two book blogs, Dolphin Book Blog, which is for younger readers and The Book Monitor, which is for older readers.
And the books… well once we have reviewed them we have to make a very hard choice; to keep the book or to get them to the readers. There are several which are very hard to find their way back out, but give huge amount of pleasure in being looked at time and time again.
Read our reviews and let us know what you think.
---