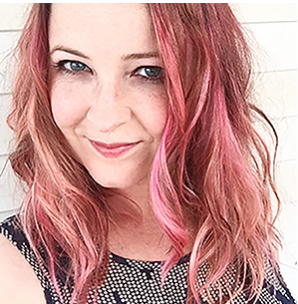 Lili Wilkinson is the award-winning author of sixteen books for children and young adults, including Green Valentine and After the Lights Go Out. A passionate advocate for young people and their literature, she established insideadog.com.au and the Inky Awards at the Centre for Youth Literature, State Library of Victoria. Lili has a PhD in Creative Writing from the University of Melbourne, where she supervises postgraduate creative writing students.
Whether she is writing a picture book, an early chapter book or a young adult novel, Lili writes with a great deal of respect for young readers.
She is a sought-after public speaker whose bright and funny personality easily engages students of all ages. She runs highly engaging creative writing workshops, in person and online. Her unique story generation method will have students bursting with ideas.
Her most recent books are:
THE ERASURE INITIATIVE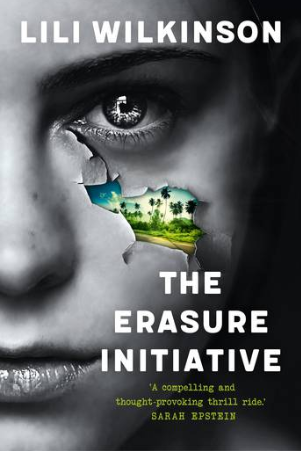 A thriller for young adults, with a focus on memory, ethics and what it truly means to be a good person. A girl wakes up on a self-driving bus. The bus is circling a deserted tropical island. There are six other people on the bus. Nobody has any memory of who they are, or how they got there. This is the Erasure Initiative.
HOW TO MAKE A PET MONSTER: HODGEPODGE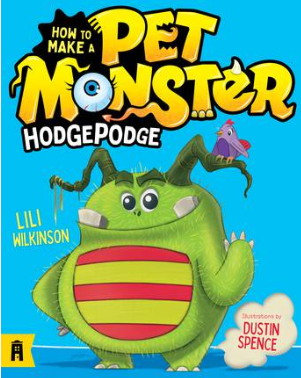 Book 1 in an exciting new junior fiction series. New step-siblings Artie and Willow discover a monster-raising spell book in their spooky old house. They don't have the arcane ingredients listed, so they substitute with round-the-house ingredients… and end up with a round-the-house monster! A fun new series featuring illustrations by Dustin Spence.
---