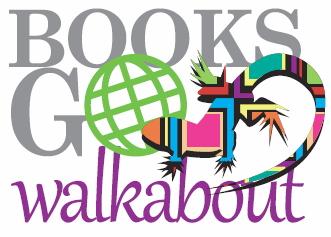 Books Go Walkabout brings an inspirational dimension to reading and writing, literacy and cultural exchange.
Children and students engage with authors across the world in real and virtual time . By speaking directly with the author, students are involved and books come to life. Stories from different countries make the world a smaller place. Books embrace a deep and powerful understanding of culture and people, places and the planet.
We travel and explore, we bring you life on earth direct to your door and based in Cambridge, UK .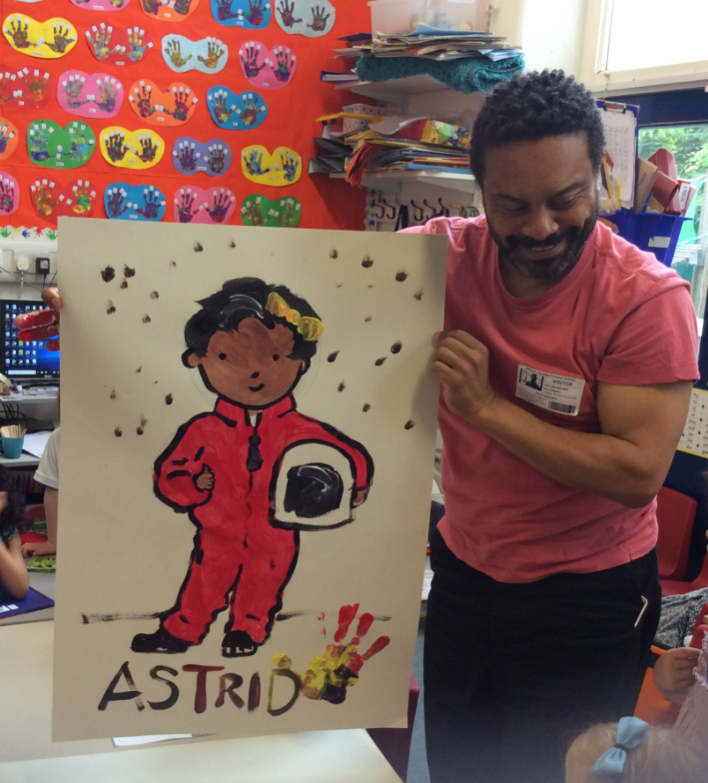 ---
Authors travelled around the world with BGW in the Autumn of 2019
Leigh Hobbs, from Australia to the UK
Joanna Grochowicz from New Zealand to the UK
Cheryl Moskowitz in video link to Hong Kong from the UK
That's over 1,200 children and students inspired, motivated and achieving.
New author profiles for 2020 – see our Our Author Miscellany page here. We are now booking for new events…
---
" Writing is a process of discovery, it's not just knowing them and putting them down, it's discovering them as you write."

Philip Pullman and Miss Jones – BBC Sounds, December 2019

Discover him here
---
We deliver book events, author and illustrator workshops, reading and writing tutorials, literacy across the world information, pop-up bookshops in the UK and we sell the very best children's books everywhere they are needed.
The Book Monitor is our book blog for readers and teachers. Includes newly published book reviews and reflections. See more here.
---
The Dolphin is a collection of the best new book reviews for younger children. See more here.
---
We work in places across the globe – Australia, New Zealand, Hong Kong, China, Europe and the USA. We provide a 'no fee' UK representation service for authors and illustrators in our partner countries.
We are always happy to engage, informally and at no cost, about how we can provide books, services and authors in a tailored package to meet the needs of your school, community or organisation. Just ask us.
---
Books go Walkabout is the children's book sales, author event, literacy support and publishing arm of SmithMartin LLP.
---
Book World image: Nicola Nuttall, Creative Commons, Unsplash