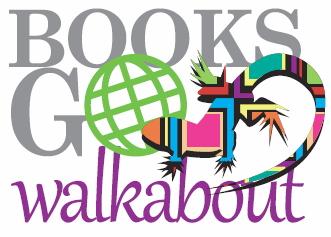 Books Go Walkabout brings an inspirational dimension to reading and writing, literacy and cultural exchange.
Children and students engage with authors across the world in real and virtual time . By speaking directly with the author, students are involved and books come to life. Stories from different countries make the world a smaller place. Books embrace a deep and powerful understanding of culture and people, places and the planet.
We travel and explore, we bring you life on earth direct to your door and based in Cambridge, UK .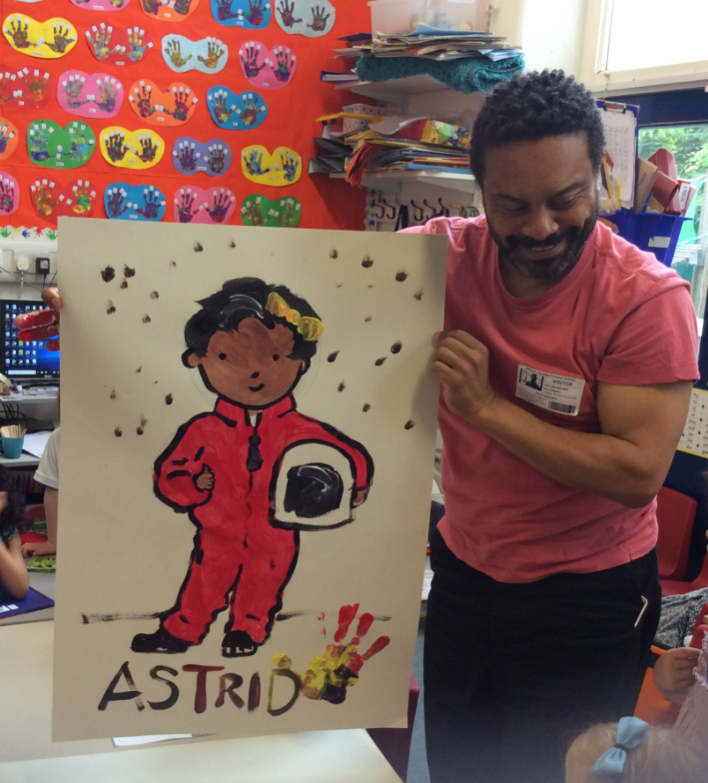 ---
BGW Projects 2020 …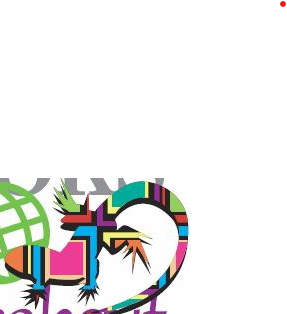 In the midst of the Covid 19 pandemic there was a feeling that life would never be the same. In many ways this was true but we were delighted that our work in Hong Kong burst into life. There was a real impetus to inspire, to lead and to work with children in the classroom and in online learning. A whole new world emerged for Books Go Walkabout authors across the world. Technology was such a star and being live for over 300 children and parents just became easier!
Our stories so far are; Joanna Grochowicz and Antarctic Polar Explorers and Cheryl Moskowitz, creating poetry during lockdown.
Shrewsbury International School, Hong Kong have been working with Books Go Walkabout for some years. We had planned a wonderful author visit to the school in October 2019, by Joanna Grochowicz, New Zealand author of Polar Explorers. But then the Hong Kong protests meant it was no longer safe.
With children still working from home, due to Covid 19, in the spring of 2020, Beth McNeilly, school librarian and a passionate believer in the benefit of direct contact with authors, helped us to find a way. So, along with three quarters of the world in June 2020 we used Zoom. And hey it was fantastic!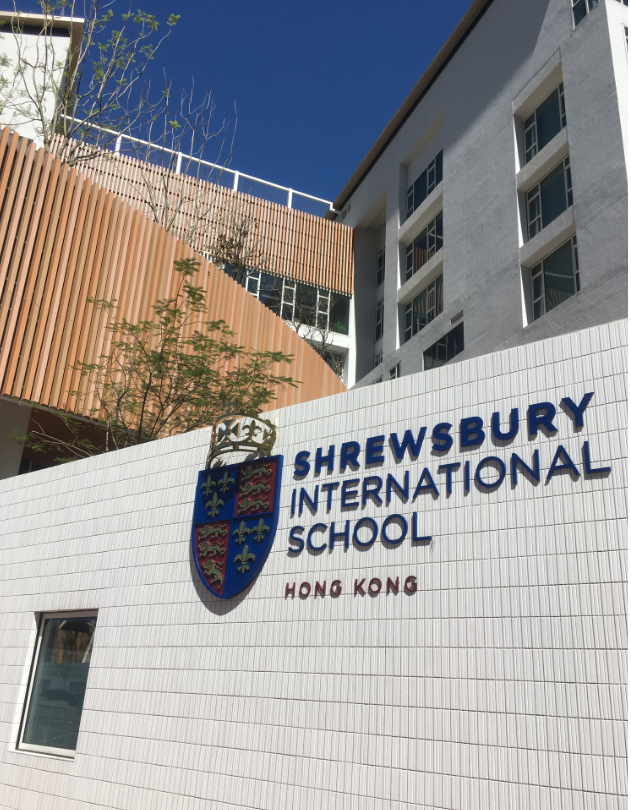 We had over 300 children, staff and parents joining the Zoom presentation with Joanna. We found our way to the Antarctic; where Joanna had visited in February this year, we reached the South Pole, and saw the photographer Ponting taking a photo of killer whales, we heard that the ice block he was standing on was upended by the whales, but he managed to escape, which was good as they would have eaten him.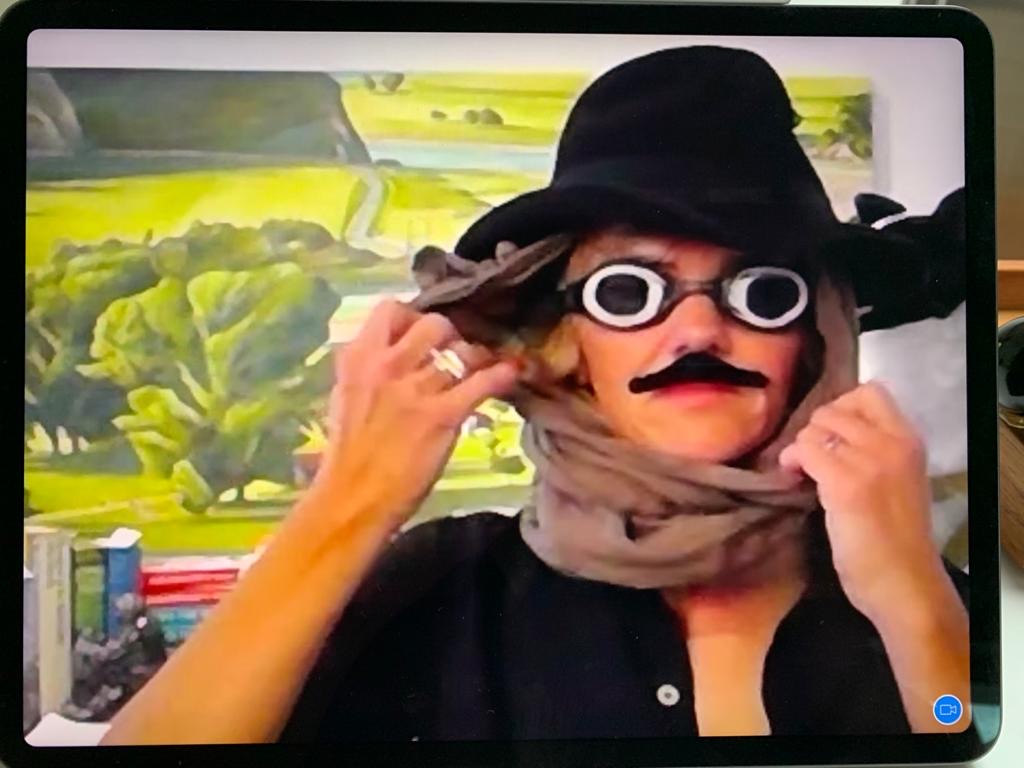 There was so much fascinating detail of the journeys of both R.F Scott from the UK, and R. Amundsen from Norway in the early 1900's, that the stories of adventure, courage, determination, skill and expertise were incredible. All the stories which brought the presentation and the books to life had been meticulously researched by Joanna with visits to many places to gather the story behind the journey. Joanna visited Scott Polar Research Institute in Cambridge, UK, where she also came to Books Go Walkabout office.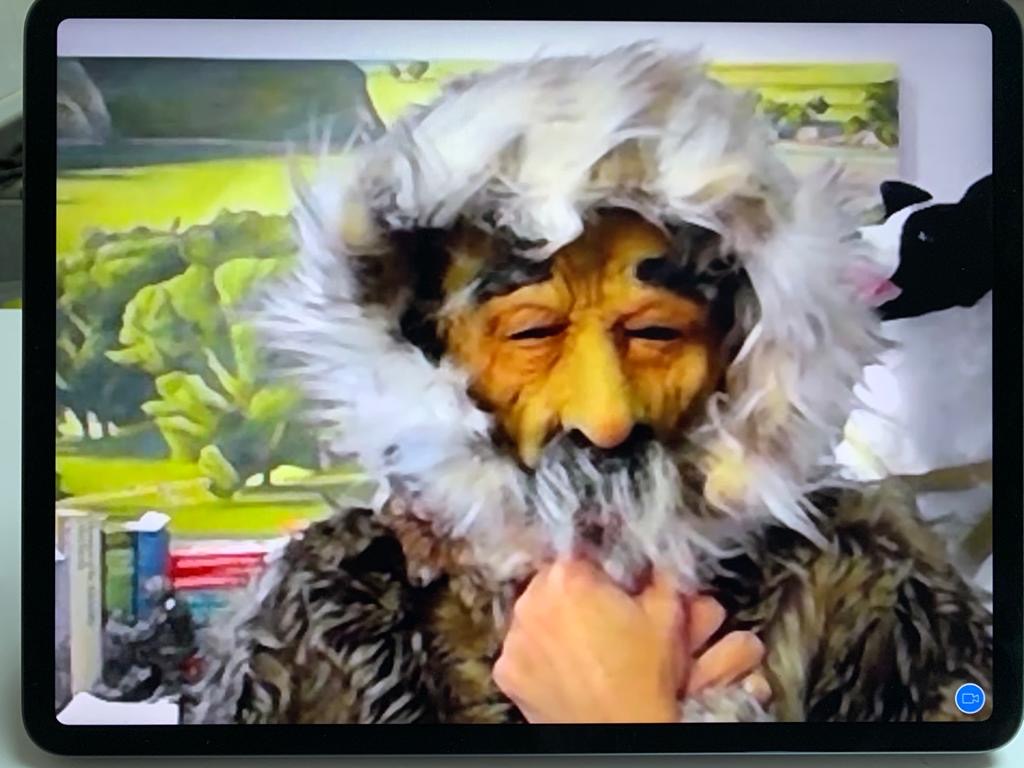 Her books are just made for reading, the first in the series is, Into the White, Scott's Antarctic Odyssey and her second book is, Amundsen's Way, with her third book about Shackleton being published later this year. They are some incredible stories and immensely well written, good for ages above 9 years and including all adults.
Read more on Book Monitor blog
Sue Martin
In this global pandemic we have been thinking of just how to reach out to others across the world. Poetry is a way of finding and releasing feelings.
And do you know what, children are so good at it!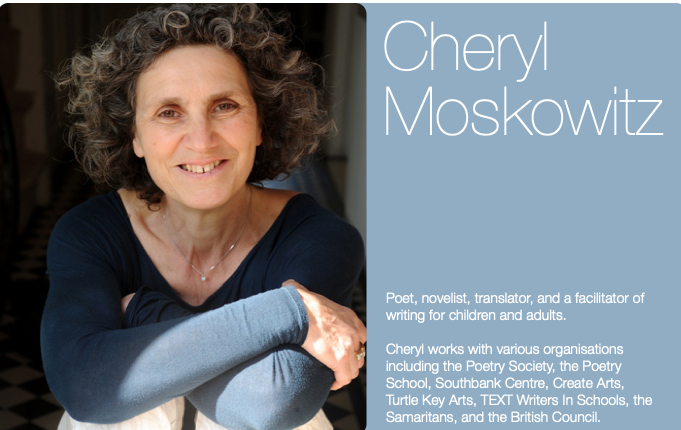 Cheryl Moskowitz is a poet, narrator and writer who works with us at Books Go Walkabout . Since March 2020, when school closures were announced in the UK, Cheryl has been talking to children, their parents and staff at schools. What is life like in this Covid19 world?
Shrewsbury School, Hong Kong is an International School and have experienced huge amount of lock-down time at school. Beth McNeilly, the school librarian talked about a plan with Books Go Walkabout to get children writing. A poem from Wilfred is shown on the page in the link above, what a star!
Read more on Book Monitor blog
Authors travelled around the world with BGW in the Autumn of 2019
Leigh Hobbs, from Australia to the UK
Joanna Grochowicz from New Zealand to the UK
Cheryl Moskowitz in video link to Hong Kong from the UK
That's over 1,200 children and students inspired, motivated and achieving.
New author profiles for 2020 – see our Our Author Miscellany page here. We are now booking for new events…
---
" Writing is a process of discovery, it's not just knowing them and putting them down, it's discovering them as you write."

Philip Pullman and Miss Jones – BBC Sounds, December 2019

Discover him here
---
We deliver book events, author and illustrator workshops, reading and writing tutorials, literacy across the world information, pop-up bookshops in the UK and we sell the very best children's books everywhere they are needed.
The Book Monitor is our book blog for readers and teachers. Includes newly published book reviews and reflections. See more here.
---
The Dolphin is a collection of the best new book reviews for younger children. See more here.
---
We work in places across the globe – Australia, New Zealand, Hong Kong, China, Europe and the USA. We provide a 'no fee' UK representation service for authors and illustrators in our partner countries.
We are always happy to engage, informally and at no cost, about how we can provide books, services and authors in a tailored package to meet the needs of your school, community or organisation. Just ask us.
---
Books go Walkabout is the children's book sales, author event, literacy support and publishing arm of SmithMartin LLP.
---
Book World image: Nicola Nuttall, Creative Commons, Unsplash