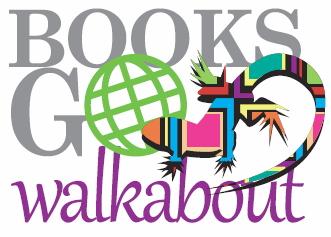 Books Go Walkabout brings an inspirational dimension to reading and writing, literacy and cultural exchange.
Children and students engage with authors across the world in real and virtual time . By speaking directly with the author, students are involved and books come to life. Stories from different countries make the world a smaller place. Books embrace a deep and powerful understanding of culture and people, places and the planet.
The future is exciting, and we are ready! All it takes is a little IT equipment, some courageous thought and a never-ending belief that we can make a difference!
---
Author and Illustrator Julia Seal in London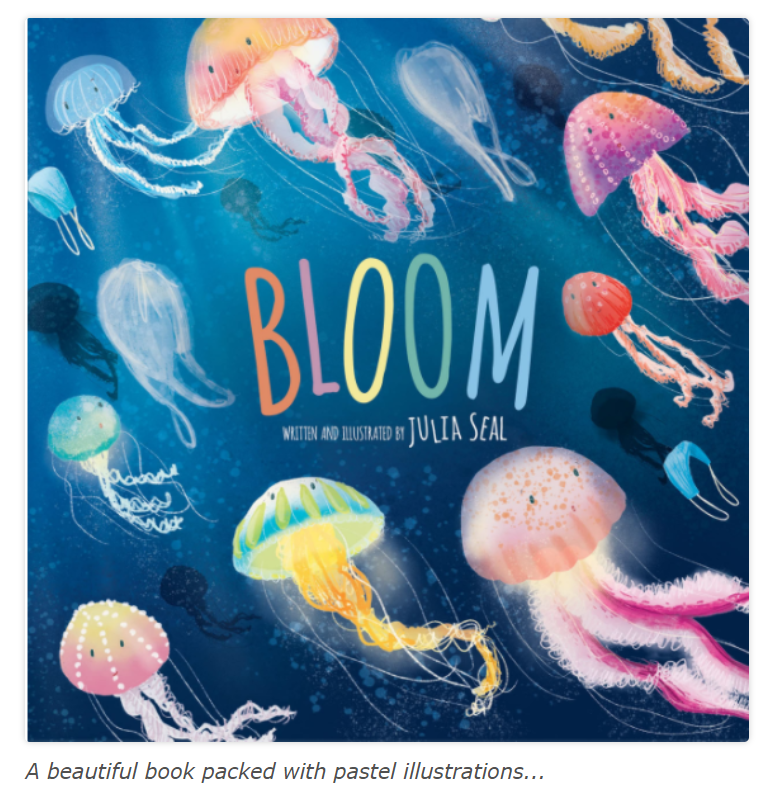 Julia led a creative presentation with Year 2 children at William Tyndale Primary School, in the London Borough of Islington, followed by class workshops.
Life in the oceans is far from easy these days.The children were absolutely intrigued by the amount of pollutants and their effect on living organisms in our seas and oceans. There are more plastic bottles for instance, than sharks!
Julia led growing discussions with a wonderful ability to engage with young children, listening to their knowledgeable questions and thoughts. They definitely felt they could do something about making our oceans a better place.
An aspect of the English curriculum for Year 2's was developing narrative which was really well achieved by Julia as she described how she formed the text alongside the illustrations.
The children had a great time creating a jellyfish, like Luna, the protagonist in Bloom, from recycled materials including a very imaginative way with old plastic bags!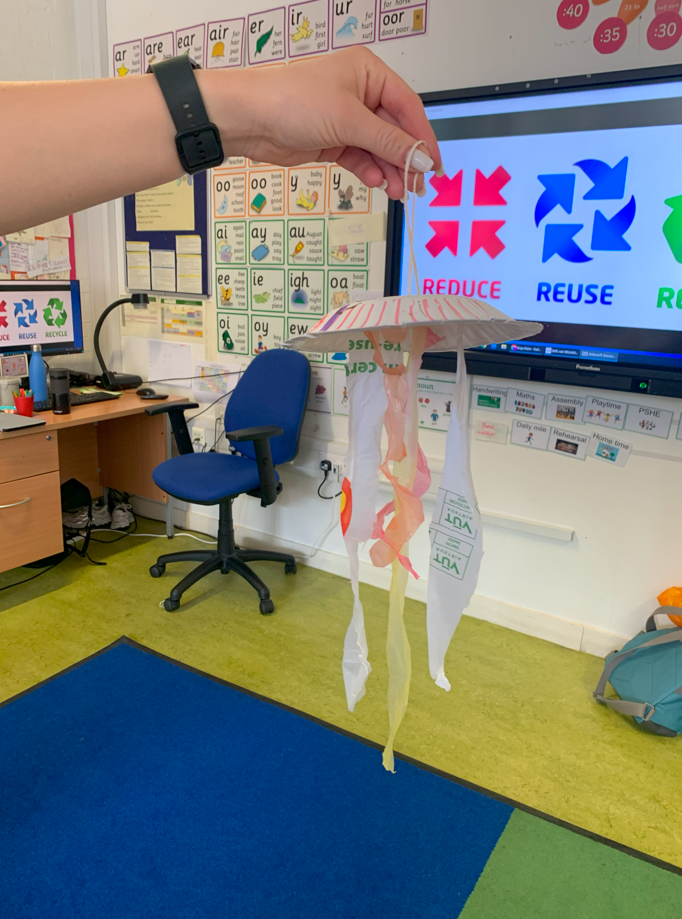 ---
Ifeoma Onyefulu in Jamaica
Now we can travel we can visit far away places. We can meet with youngsters eager to learn, ready to have fun and exploring just what it means to be an author.
Ifeoma is more than just an author and a photographer, she can empower children and adults to find out, to have fun learning and creates a real sense of adventure in schools and people that she meets.
In Jamaica, Ifeoma soon enthrals the school children with stories from around the world.
Watch her video and find out more about author Ifeoma Onyefulu at Books Go Walkabout here. Our Partnership is proud to support her work.
---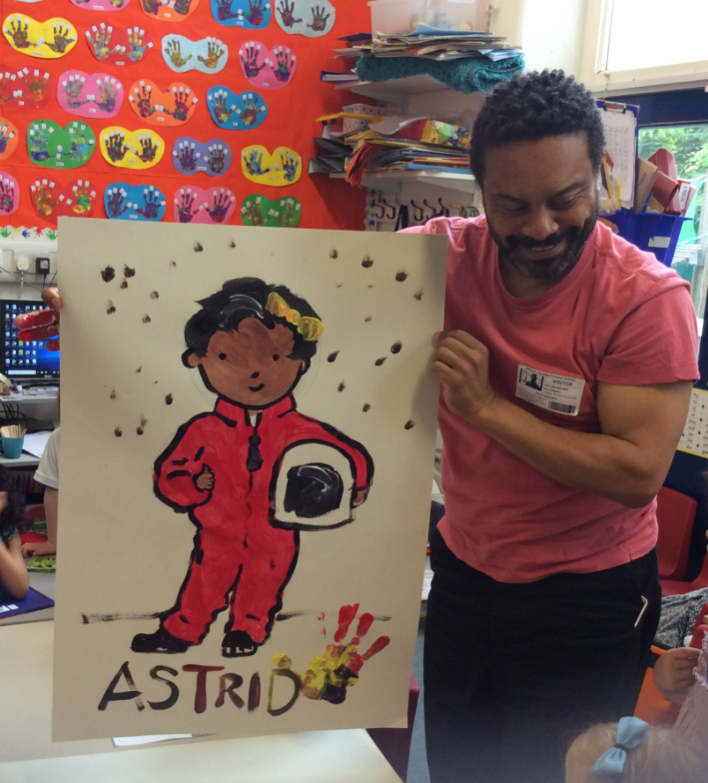 Ken led a painting workshop with the Reception class at a school in London and engaged the children in having a dream and making it happen, whoever you are.
---
Books Go Walkabout Adventures …
Books Go Walkabout have continually worked with schools in the Far East including a World Book Day event which came alive with our authors.They inspired and engaged with children at Harrow International School in Shanghai and Shrewsbury International School in Hong Kong.
Authors based in Australia and New Zealand were just right to manage the time difference. Authors in the UK had to work earlier than usual!
It was a very gloomy, wet, and stay inside Monday in the UK when I received an email from Tess St ClairFord, Head of English and Whole School Literacy Coordinator in Shanghai. Tess had heard Books Go Walkabout do amazing online author visits and could we find them an author or two for Book Week at Harrow International School in Shanghai!
We heard from Shrewsbury International School Hong Kong Librarian and supported two sessions at Book Week.
I put on my teacher's hat and asked for specifics from the schools about age group, writing targets, reading ages and loads of other stuff to make sure we achieved the right mix of author and school.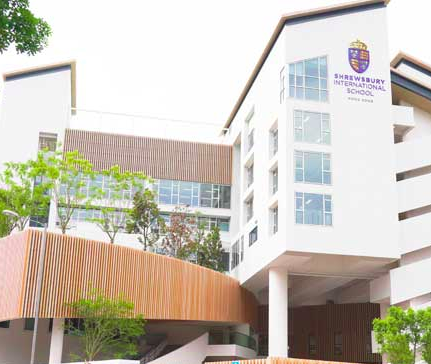 Books Go Walkabout authors live in many different countries. I knew the time difference would mean an early call for authors in the UK, but good for Australia or New Zealand .To make things perfect for the school we worked together ahead of the online author event making sure it was just right.
Details of our work and online visits follow below. If you are interested in finding an author to inspire, engage and make a difference to your children's learning and interest in literacy, we would love to hear from you. Contact us at Books Go Walkabout.
---
Author Online visits to
Shanghai & Hong Kong…
Joanna Grochowicz at Harrow International School, Shanghai.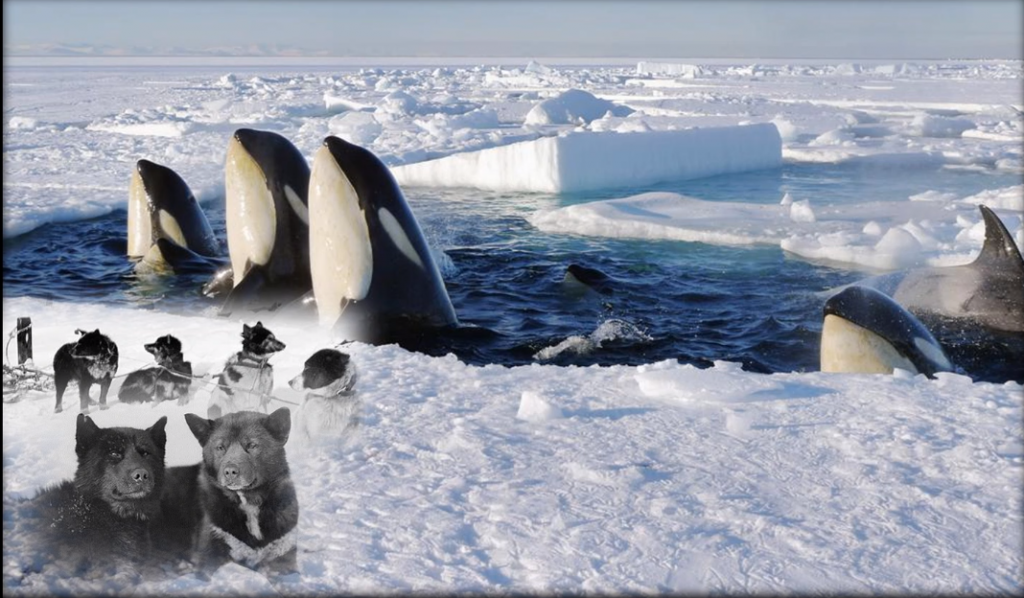 New Zealand children's author of polar exploration in the early 1900's. zoomed into two classes full of 10-year-old children Stories based on her books enthralled them with images and stories of Antarctic conditions and reaching the South Pole. We found our way to the Antarctic; where Joanna had visited in February this year, we reached the South Pole, and saw the photographer Ponting taking a photo of killer whales, we heard that the ice block he was standing on was upended by the whales, but he managed to escape, which was good as they would have eaten him.
There was so much fascinating detail of the journeys of both R.F Scott from the UK, and R. Amundsen from Norway in the early 1900's, that the stories of adventure, courage, determination, skill and expertise were incredible. All the stories which brought the presentation and the books to life had been meticulously researched by Joanna with visits to many places to gather the story behind the journey. Joanna visited Scott Polar Research Institute in Cambridge, UK, and Books Go Walkabout office.
Her books are just made for reading, the first in the series is, Into the White, Scott's Antarctic Odyssey and her second book is, Amundsen's Way, with her third book about Shackleton being published later this year. They are some incredible stories and immensely well written, good for ages above 9 years and including all adults.
Children in Shanghai discovering about explorers from Britain and Norway travelling with husky dogs to the South Pole.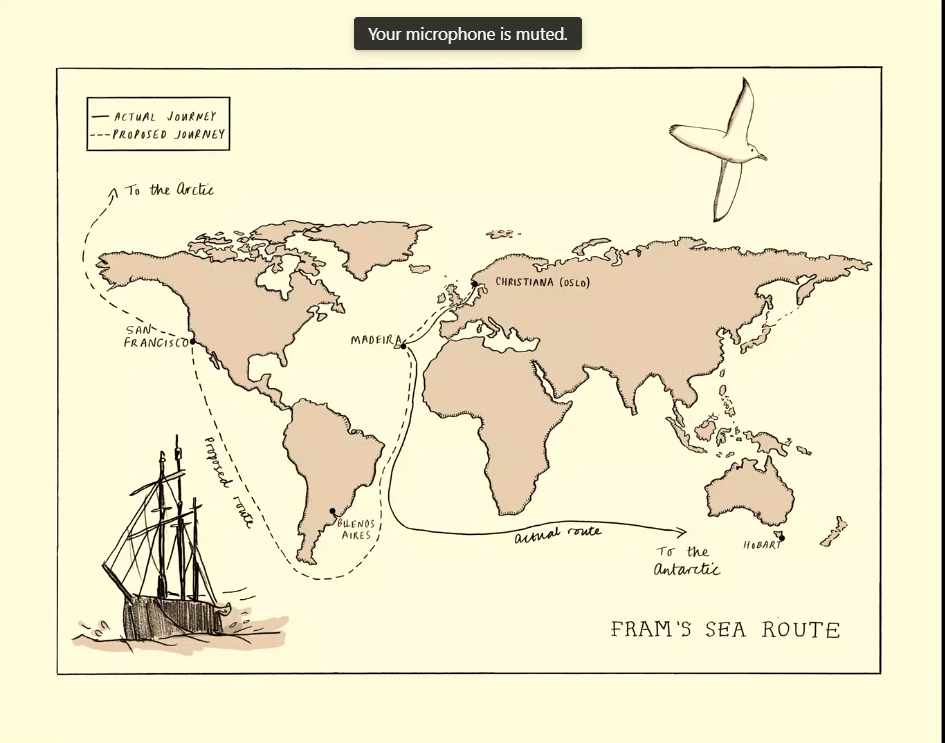 ---
Lili Wilkinson, at Shrewsbury International School, Hong Kong
A children's author from Australia, inspired new budding writers with her book, How to Create a Pet Monster.
They found out how to develop the character in a book and make it come alive for a reader. This was a great learning experience and has proved hugely successful.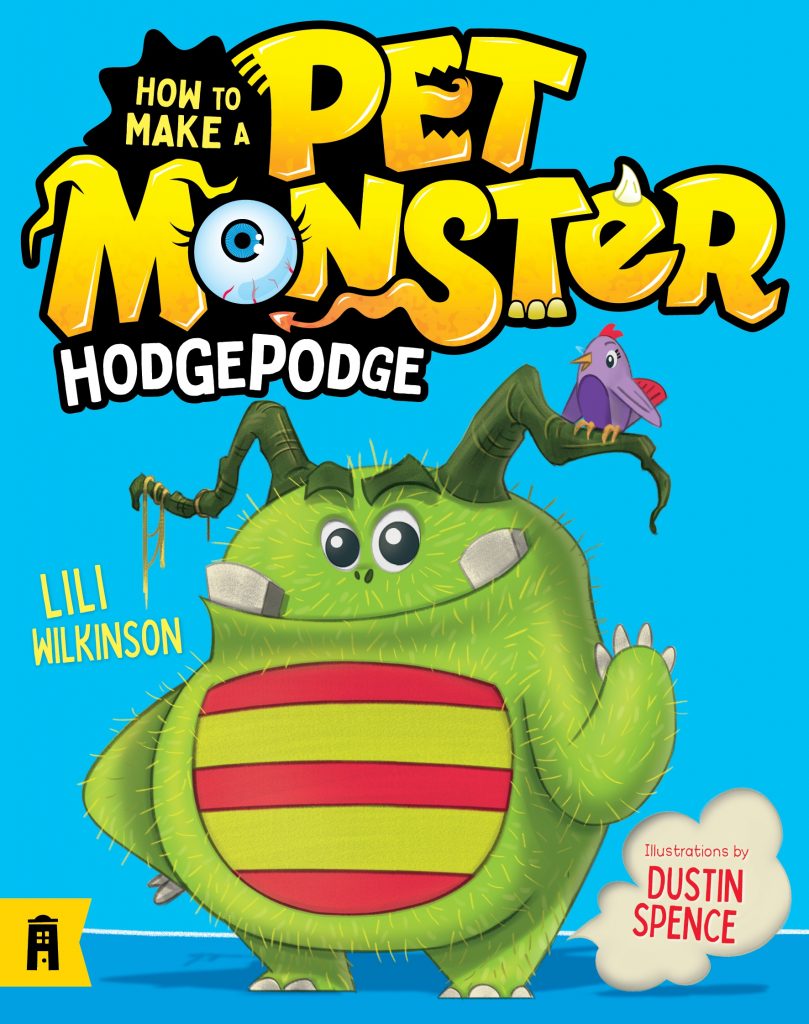 Poetry is a way of finding and releasing feelings.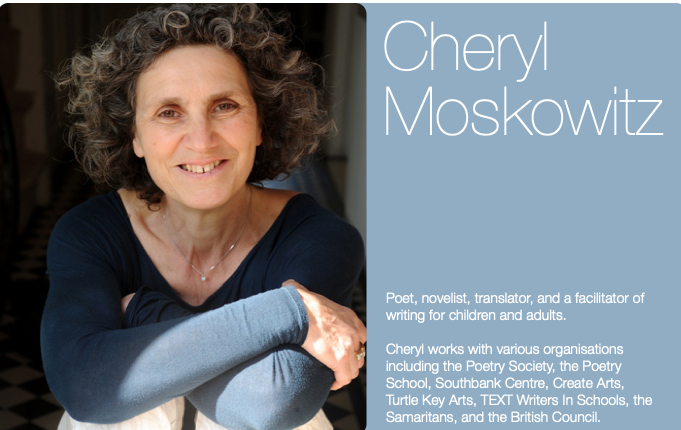 Cheryl Moskowitz at Harrow International School, an American poet from the UK, Zoomed in to Shanghai with younger children to create a Cinquain poem. They created their own poems in a matter of minutes and now understand some of the key aspects of real poetry.
  Poetry is a way of finding and releasing feelings. And do you know what, children are so good at it!
Read more on Book Monitor blog
Authors travelled around the world with BGW
Leigh Hobbs, from Australia to the UK
Joanna Grochowicz from New Zealand to the UK
Cheryl Moskowitz in video link to Hong Kong from the UK
New author profiles for 2023 – see our Our Author Miscellany page here. We are now booking for new events…
---
" Writing is a process of discovery, it's not just knowing them and putting them down, it's discovering them as you write."

Philip Pullman and Miss Jones – BBC Sounds, December 2019

Discover him here
---
We work in places across the globe – Australia, New Zealand, Hong Kong, China, Europe and the USA. We provide a 'no fee' UK representation service for authors and illustrators in our partner countries.
We are always happy to engage, informally and at no cost, about how we can provide books, services and authors in a tailored package to meet the needs of your school, community or organisation. Just ask us.
---
Books go Walkabout is the children's book sales, author event, literacy support and publishing arm of SmithMartin LLP.
---
Book World image: Nicola Nuttall, Creative Commons, Unsplash