Cheryl Moskowitz in Conversation – via video link to Hong Kong 2019
Jump down the page here to see Leigh Hobbs and Joanna Grochowicz who were also visiting the UK in the Autumn of 2019. Read more about their work below…and buy their books from this page too!
---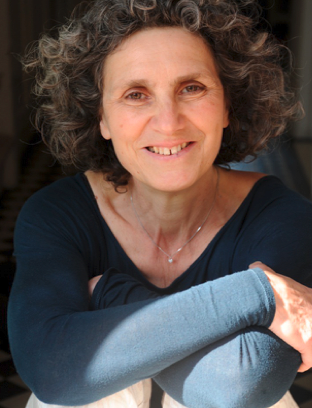 Creating Poetry during Lockdown
n this global pandemic we have been thinking of just how to reach out to others across the world. Poetry is a way of finding and releasing feelings.
And do you know what, children are so good at it!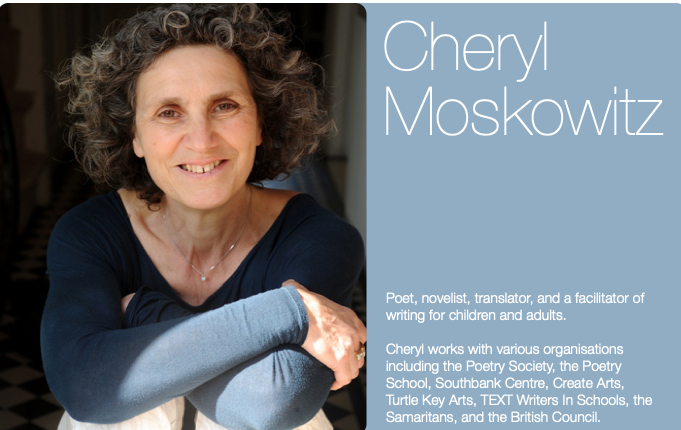 Cheryl Moskowitz is a poet, narrator and writer who works with us at Books Go Walkabout . Since March 2020, when school closures were announced in the UK, Cheryl has been talking to children, their parents and staff at schools. What is life like in this Covid19 world?
Shrewsbury School, Hong Kong is an International School and have experienced huge amount of lockdown time at school. Beth McNeilly, the school librarian talked about a plan with Books Go Walkabout to get children writing.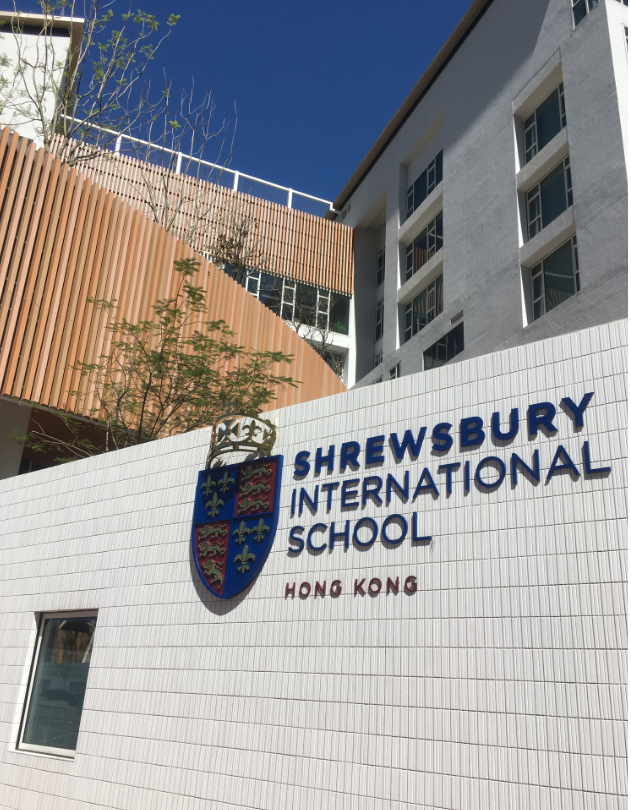 At Books Go Walkabout we put the two together and Cheryl and Beth worked on a poetry plan for children in Years 1 and 2. We Zoomed across the world and heard the most amazing poems, and it all started with a poem of Cheryl's that begins…
Just supposing…
you woke up tomorrow
and there weren't all these rules
like: YOU HAVE TO STAY HOME!
and: YOU CAN'T GO TO SCHOOL!
The children wrote and they wrote, and they came up with the most amazing collections of thoughts, poems and words( vocabulary was awesome!)
Parents and teachers and librarians were part of the video, the writing and the Zoom. It was a BRILLIANT session and released fears, worries, turning them into creative and imaginative pieces of written work. Great job Shrewsbury and Cheryl!! At Books Go Walkabout we loved it! You can read more on Books Go Walkabout.
Collections of Poems were written and I just made a note of some of the words, the mental pictures and some of the thoughts from the children aged 5 and 6. They were outstanding!
…prowling cheetahs, squeeking dolphins, exploded with excitement, marshamallos with a meerkat, philosophical flamingoes, a sword of clay, in a kimono kicking a kick bat and … in our imaginations we can go anywhere
and places they would go… Canada, California, England, Egypt, Japan, the ocean, the jungle, Nepal, Osaka and Rome
So, just supposing when we can all come through this lockdown just think what we can do !!
Sue Martin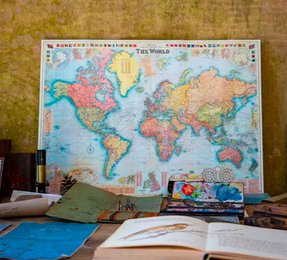 'Our House' – Cheryl Moskowitz with Books Go Walkabout and students at Law Ting Pong Secondary School, Hong Kong.

This is how we created a poem called 'Our House'.
Books Go Walkabout held a video session with Cheryl in the UK and secondary students, 6000 miles away in Hong Kong. Some students are Chinese speakers and some English speakers, at school they use the English language for their studies.
Cheryl focussed on 3 poems for inspiration and to develop an understanding about poetry. The students were not so used to creating poetry of their own.
It developed along these lines…
Read and share the poems
In pairs or groups think about aspects such as building materials
sights and sounds, human qualities and evocative smells and food of home
Using a group of favourite words find words that rhyme with these words and start to create the poem.
And after a little more work, just look at the amazing result…
Our House
When winter comes, we will make a home.
We'll build it with bricks, red and rectangular,
held with grey mortar – supportive, like a friend.
We'll use clear glass and a frame made of plastic
to hold our memories in place like a show piece.
When winter comes, we will make a home.
We'll decorate it with sun rising above the horizon,
and the purple hue of the sky nearing twilight,
the sound of water crashing against Victoria Harbour
and the rattling of the Mass Transit Railway.
When winter comes, we will make a home.
We will furnish it with Grandma's warmth,
the stories she tells and the clothes she makes.
We will carpet the floor with Mother's care
and fit every fixture with Father's protection.
When winter comes, we will make a home.
We'll lay the table with steaming rice
and the glow of candles, and fill the room
with the sweet smell of our mothers' perfume
and bitter Chinese medicine to ward off cold.
When winter comes,
we will make a home
and invite our visitors in.
by JH S5, Law Ting Pong Secondary School, Hong Kong (and Cheryl!)
November 26, 2019
---
Cheryl Moskowitz is a poet, novelist, translator and a facilitator of writing for children and adults.
Cheryl is undertaking a series of Books go Walkabout on-line engagements, workshop sessions using Skype, with Law Ting Pong School in Hong Kong this Autumn.
Buy a copy of Cheryl's poetry below…
Cheryl is an American born poet, novelist and playwright living in London, UK.
She has an amazing and interesting portfolio of work and projects including; writing poetry, projects in schools and performance in literary arts and music.
Books Go Walkabout has worked with Cheryl in schools in Hong Kong, and via Skype, to students in primary and secondary schools.
She brings to life the innate rhythm within children, enabling poetry to be completed both individually and as a class. This is really successful and children are inspired to use techniques and word play methods.
Her poems have won awards and been published in several leading literary magazines. In 2014 she became the poet-in-residence at Highfield Primary School, London and in March 2018 is one of four poets shortlisted for the Moth Poetry Prize .
The following ideas for the classroom were part of the BookFest Programme which was held at https://www.kellettschool.com/ in Hong Kong.
Our team at Books Go Walkabout provided educational resources to support the author event.
Cheryl has lots of ideas and further information about her work on her website, hear Cheryl reading some of the poems from Can it Be About Me? http://www.cherylmoskowitz.com
---
Using Cheryl's book Can It Be About Me?
Suggested preparation work for Years 1 & 2. Curriculum link – Writing poetry
Book – Can it Be About Me?
• Teacher to read a selection of poems from Can it Be About Me?
• Make a collection of poetry books in the class.
• Read about Haiku's and Cinquains (Can it Be About Me, p. 29,30)
Suggested Activities
• Use familiar rhymes to start work with the whole class on poetry.
• Find the rhythm in the poem and begin to explore rhyme at the end of lines
• Write down and make a collection of favourite words
• Sing some songs and make a list of individual words that you remember easily
• Start to create a Haiku ( Cheryl will work on Cinquain's too )
---
More about Cheryl… Cheryl studied Psychology at Sussex University. Subsequent training includes Mime, Mask and Movement with Leonard Pitt (Berkeley, California), Drama Therapy with Sue Jennings (Herts College of Art and Design, St. Albans) and Psychodynamic Counselling at the Highgate Counselling Centre.
She began writing and performing poetry in the 80's with the poetry collectives Angels of Fire and LIP, during which time her poems were published in various anthologies (publishers inc. Chatto & Windus, Rivelin Grapheme, Women's Press and Five Leaves).
Dramatic works include plays for Quicksilver Theatre for Children, Bethnal Green Museum of Childhood, The King's Head, Channel 4's She Play series, and BBC TV drama
In 1996 she co-founded the organisation LAPIDUS (Association for Literary Arts and Personal Development) and taught on the Creative Writing and Personal Development MA at Sussex University 1996 – 2010′.

Cheryl as Poet in Residence at Highfield Primary School – a great film about a poet resident in a school…!
Don't forget you can see more of Cheryl's creative work on her own web pages here.
---